Give children the
INFORMATION
PRACTICE
SUPPORT
they need to choose healthy foods and be physically active!
Healthy Schools, Healthy Communities™ (HSHC™) is a complete, easy-to-use educational program that provides you with the tools to help children and families eat better and move more. The lessons are designed by educators and tested by students who get to practice what they learn in school, at home, and in their community.
Welcome to Healthy Schools,
Healthy Communities™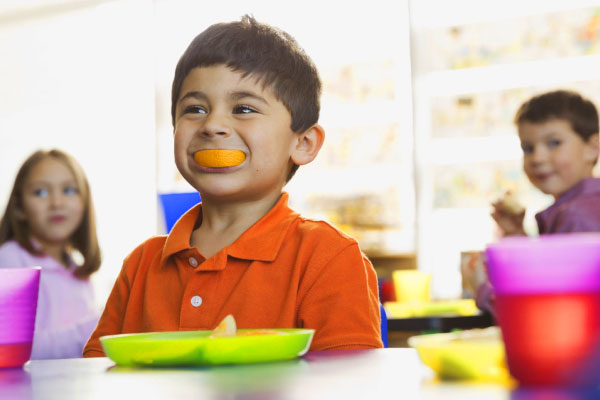 Why should I use the program?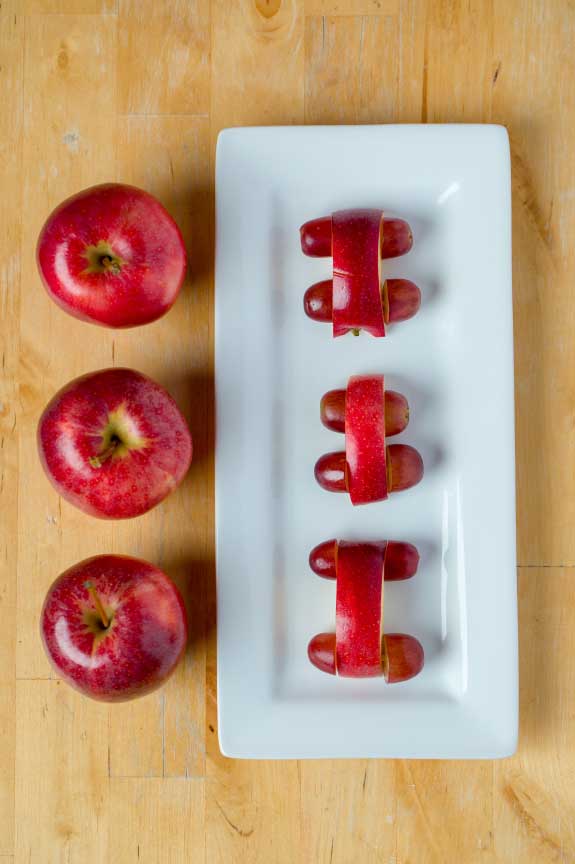 It's easy. Everything you need to get ready to deliver the program is outlined in the Ensuring Success: User Guide. Use the Lesson Planners and prepare your program for success from start to finish.
It minimizes prep time. Choose units, activities, physical activity breaks and recipes; customize the Family Letter and read the unit introduction and activities. It's ready to go and you are too!
Children love it! Activities are fun, and healthy snacks are delicious.
Teachers and educators love it! It's easy to select the resources, deliver the program, and evaluate behavior change.
Administrators love it! Communities benefit from engaged families and healthier, empowered children
The messages are consistent. Content aligns with USDA SNAP-Ed messaging to empower students, educators, and families to eat healthy and move more where they live, learn, eat, play, and work.
HSHC™ is available by subscription. When you subscribe, you get a program with multiple downloadable core resources that work together including:
Ensuring Success User Guide
Fillable Lesson Planners
Healthy Snack Recipes booklet
Customizable Family Letter with sample content to use
Graduation certificate
Your subscription also gives you access to program updates and additional support including:
Handouts and links to activities or resources that support lesson themes
Background information for continual professional development
Forum for Frequently Asked Questions (FAQ)
How do I order the program?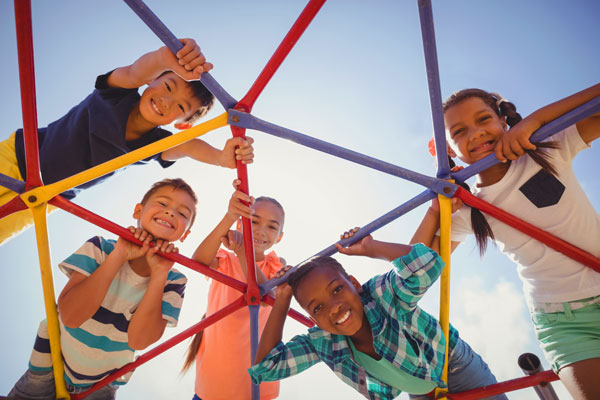 1
Choose your subscription
HSHC™ subscriptions are available for three levels of programming: Pre-K and Kindergarten, Lower Elementary, and Upper Elementary.
2
Get your resources
After subscribing to the program, go to the Michigan Fitness Foundation Resources page to order FitBits™, Health Through Literacy Classroom Bookbags, MyPlate Posters, and Food Model Cards to support program delivery.
3
Inspire positive change
Give children the information, practice and support they need to choose healthy foods and be physically active.